Domestic / Commercial / Green
Electrical services for your home or business.
Ivan Kelly Electrics delivers a range of domestic and commercial services.
We design and install electrical systems, undertake electrical maintenance, carry out testing of electrical devices and systems, and provide the latest advice for energy savings solutions.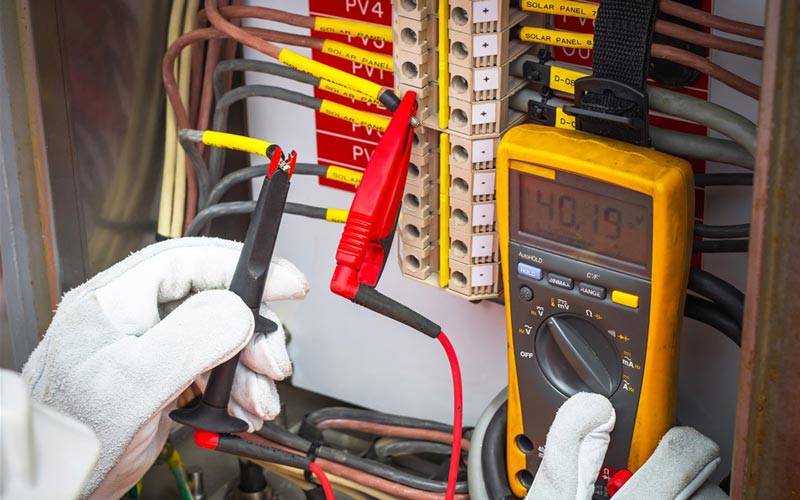 We can deliver any electrical requirement
With one point of contact for your electrical needs, our personal approach provides a seamless service that you can rely on. We can deliver any electrical requirement, from wiring a new home and networking an office to undertaking LED lighting upgrades and installing EV charging stations. Our professional team of SAFE Electric certified engineers has capacity for any job of any size, and takes pride in the finest quality workmanship for safe, effective and efficient electrical systems.
Find out more about our services for:
Call Ivan Kelly Electrics for safe, compliant and advanced energy technology you can trust
Based in Kiltimagh, Ivan Kelly Electrics is ideally positioned to provide services throughout County Mayo and neighbouring counties of Galway, Leitrim, Roscommon and Sligo. For expert advice about the latest energy technology, quality workmanship and a commitment to go the extra mile, contact us today to find out how we can help you with your electrical installation, inspection and testing, or green energy solution.
Are you starting a new project?
Do you have questions about grants, green energy solutions or commercial and domestic projects? Set up your meeting today.